Product Adventage
Environmentally, Eco - Friendly Vinyl
100 % Raw materials with no Formaldehyde and other toxic chemical for production process. Eco-Friendly for people and surrounding environment.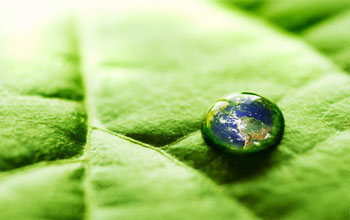 Protectionist PU Protection
Each floor tile is protected with a Protectionist PU: Extra Polyurethane layer which protects the floor against scratches and dirt, offering maximum protection with minimum maintenance.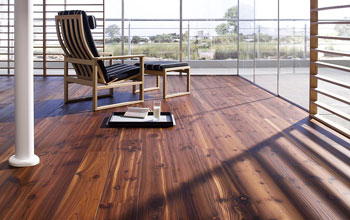 Slip resistance
Vinyl flooring has undergone considerable tests in critical conditions using both the pendulum and ramp method of slip-resistant testing and has consistently proved to be a safe solution with a strong slip rating of R10.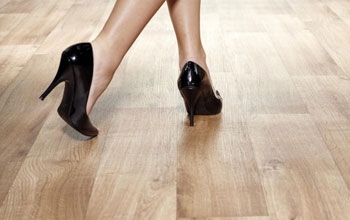 Moisture - proof
An easy clean, moisture-proof wear layer makes Vinyl Floor flooring suitable for any room, even bathrooms and kitchens.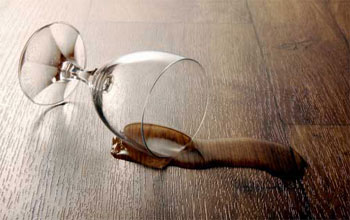 Sound - proof
Unlike traditional wood or laminate flooring, Vinyl Floor absorbs sound thanks to a sound-proof base, giving better acoustics in your home.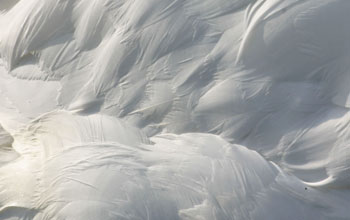 Easy to install
With Super Click technology you can quickly and simply install your luxury vinyl flooring with minimal fuss.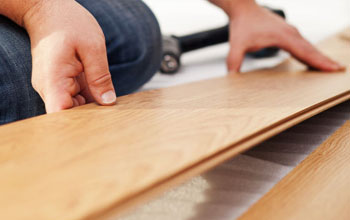 Heat insulation
Excellent heat insulation means that Vinyl flooring feels warm to the touch, perfect alongside under floor heating and for getting out of bed on those cold mornings.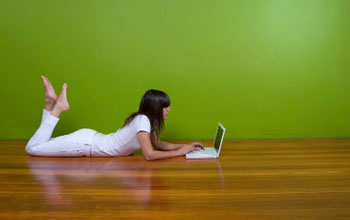 Hygienic & easy to clean
No expensive cleaning agents are required to keep your floor at its best; just a simple broom, mop and vacuum cleaner. Vinyl floor will not harbor dust mites and other allergens.