Flooring Preparation
​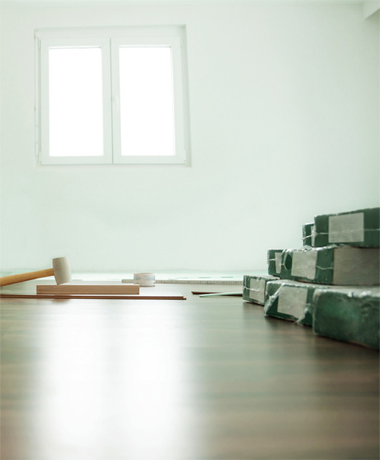 1. How to condition your
Vinyl floor?
Your Vinyl planks should be stored in the room they are to be installed for a minimum of 48 hours prior before installation. During this time, the planks should remain in the carton on a flat surface, and the room temperature should be maintained consistent between 20 to 25 degree C.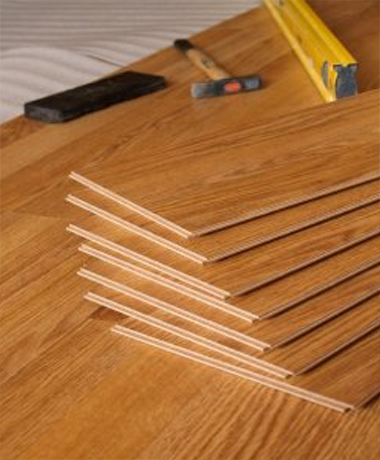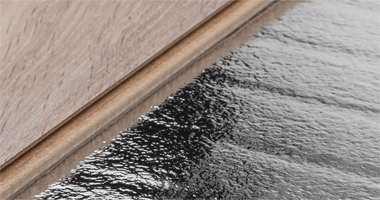 2. How to prepare your
subfloor?
Make sure that your subfloor is smooth, flat, dry, clean and solid:
- Subfloors should be flat within a tolerance of 3/16"(4.7mm) over a span of 10 feet. Any unevenness over 3/16"(4.7mm) must be sanded down or leveled with a floor leveler. Voids or humps in the subfloor will prevent the planks from locking properly.
- New concrete slabs must be thoroughly dry (at least six weeks) and completely cured. The final responsibility for determining if the concrete is dry enough for installation of the flooring lies with the floor covering installer.
- Although these premium vinyl planks are water-resistant, they are not to be used as a moisture barrier. Your subfloor should be completely dry prior to installation of the vinyl floor. New concrete subfloors need to cure for a minimum of 60 days.