Maintenance
Initial care after installation
Immediately after installation, the Floor should be dry vacuumed to remove all dust and debris.
Then wipe with a vinyl Flooring cleaner (any generic brand cleaner specifically made for cleaning vinyl Flooring) using a sponge mop or similar cloth-applicator mops. Be sure to follow the vinyl cleaner manufacturer's instructions.
After 5-10 minutes, all residue of the cleaning agent should be removed and the Floor should be rinsed with a damp mop.
Your Floor should then be allowed to dry for at least 30 minutes before walking on it.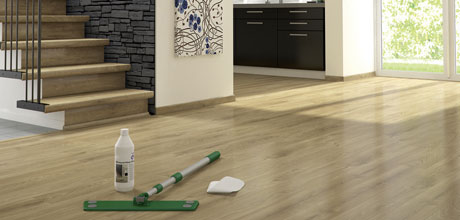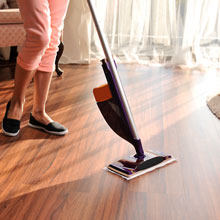 ---
IMPORTANT:
Always remove excess water as it may cause slip and fall hazards.
Use soft cleaning towels to spread the cleanser and to clean afterwards. Do not use hard towels made from fiber, cotton and other abrasive material.
Do not use soap-based detergents, caustic cleaners or abrasive cleaners.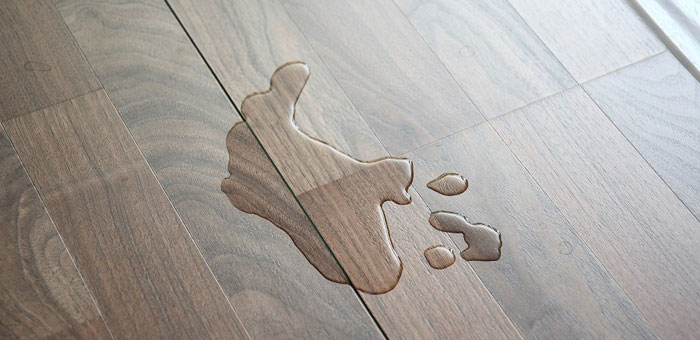 ---
Periodic maintenance
Depending on the amount of traffic on the floor, periodic maintenance might help to restore the floor's original beauty. Use any regular vinyl refresher to do the job.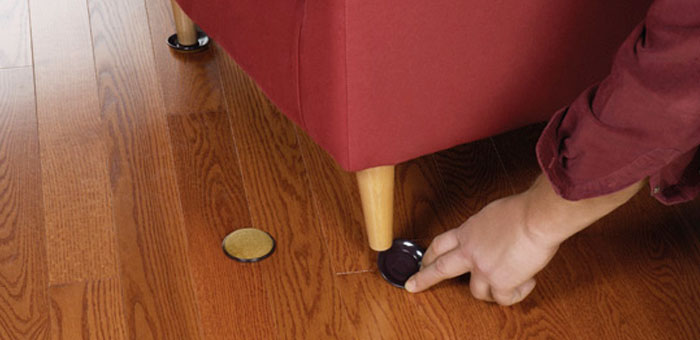 ---
Right after Installation
2G Super click system; keep no traffic on the floor at least 24 hours.
Standard Glue; keep no traffic on the floor at least 48 hours.