Installation Standard Glue System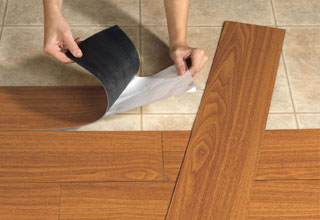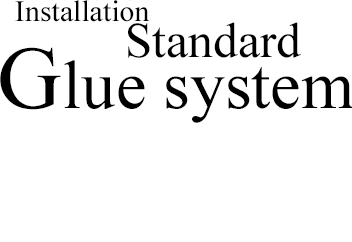 Välinge's 2G Super Click Locking system is strong and durable glue-free locking system which is installed by angling-angling system, no installation tools needed that can be reduced damaging floor boards. 2G click lock can be combined with fold-down on the short side and also can be used both on long and short sides for angle-angle installation.
The comparative pulling strength test shown that Välinge's 2G super click lock system offer a pulling strength more than twice as high as other locking systems in the market.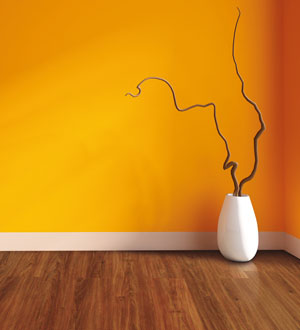 ---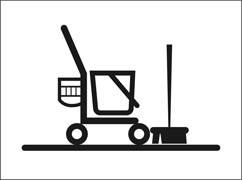 STEP 02
Flooring Preparation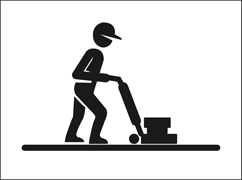 STEP 03
Ground Layer priming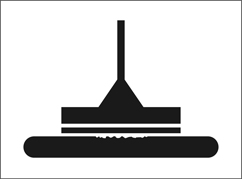 STEP 04
SLC construction - Mixing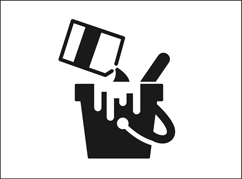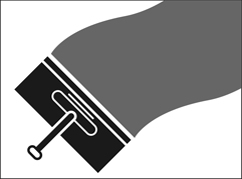 STEP 06
Flooring Installation Glue coating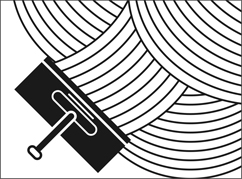 STEP 07
Flooring Installation Sticking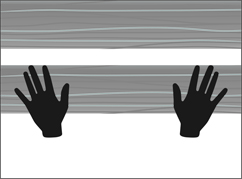 STEP 08
Flooring Installation exhaust, roll pressing